Our goal is to supply quality pride related items for a reasonable price.
While creating a safe working environment for LGBTQIA+ members.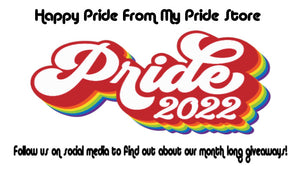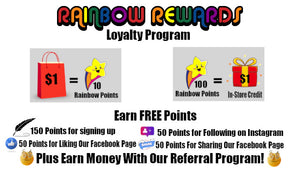 LGBTQ+ Owned And Ran Business
So often we buy Pride related items and the profit goes solely to some big business who does not really care about our community.
My Pride Store is 100% LGBTQIA+ Owned and operated.
Check out our about us page to learn more.
Shop now
Over 3,000 5 Star Reviews on our Etsy Store